Products
Check out our great Spooshi games, items, and apps!
​Spooshi Colorable Game Board Towel Kit
Contact Spooshi or one of our retailers for availability!
*Great activity to use to camp, to enjoy pool time fun & bath time fun, to hang out with friends, the parents or grandparents, & as party favors!
*A great combination of education & fun: make decisions, count, use the imagination, color, compete for the most points, strategize, enjoy the water, & have a towel to use that reminds the kids about swim safety!
*The Poolees characters promote swim safety, & you can help teach the kiddos swim safety with our Swim Safe web page & The Poolees!
Available in a Full Color Game Board Towel Kit & Limited Edition prints.


Vendor/Retail list is updated periodically as Spooshi Co. grows. Thank you for participating! Always Swim Safe! Love, The Poolees!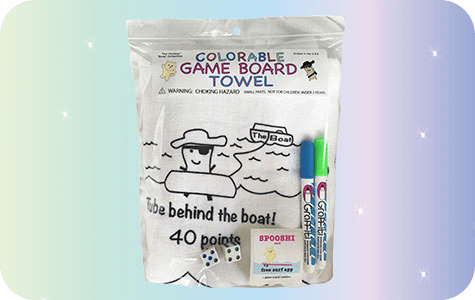 ​$20 - 28" x 58" colorable game board towel kit/small dice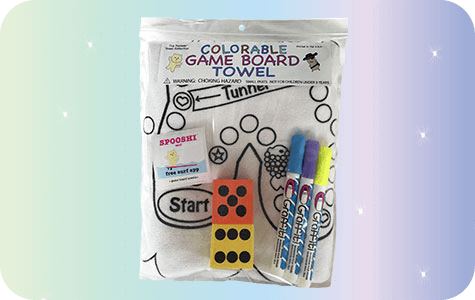 ​$25 - 28" x 58" colorable game board towel kit/large foam dice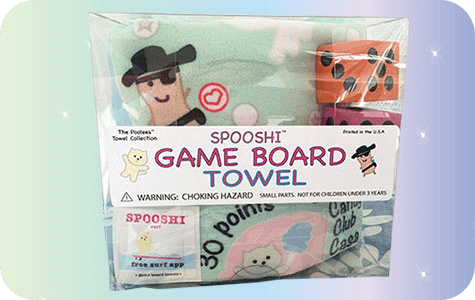 ​$50 - 28" x 58" full color game board towel kit/large foam dice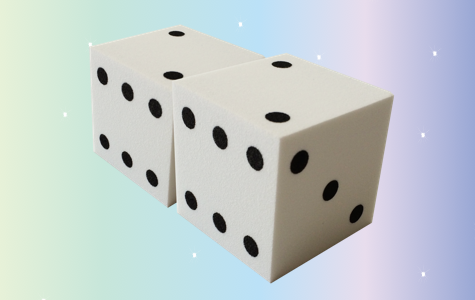 ​Spooshi Colorable Foam Dice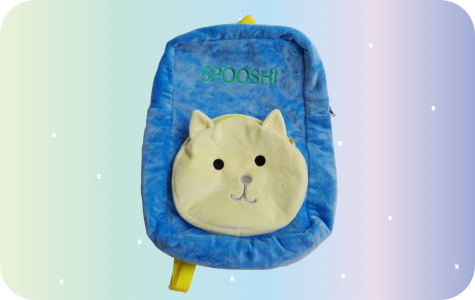 ​Spooshi Carrying Bag